Send 150 children to school with school fees and school starter kits
£1,000.00
Education is at the heart of development!
When children go to school they can fulfill their hopes and dreams and build a better tomorrow. It has been proven that education is one of the most effective tools for improving health, nutrition, income, and opportunities. A gift of £1,000 could cover school fees and provide school supplies for 150 children.
This gift goes towards our Education programmes
Description
How Gifts Work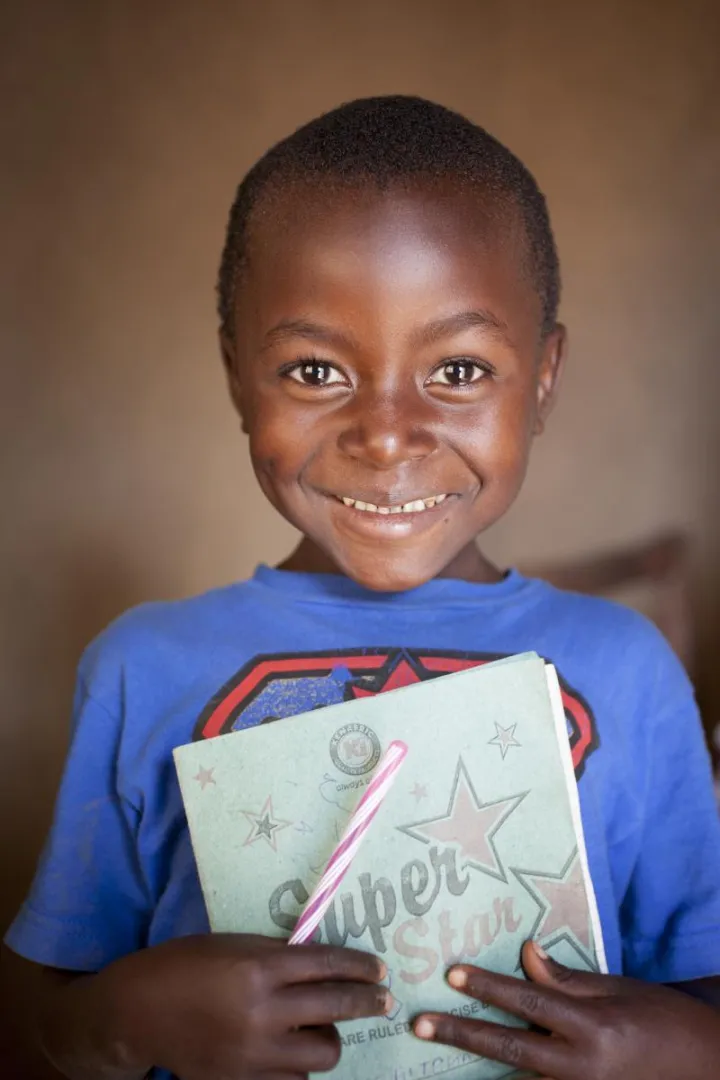 Ghyslaine Iteriteka is now going to school in Burundi equipped with books and pens thanks to Concern Gifts.
To find out more, please contact the Corporate Gifts Team on 028 9033 1100 or by emailing [email protected]