Covid-free bundle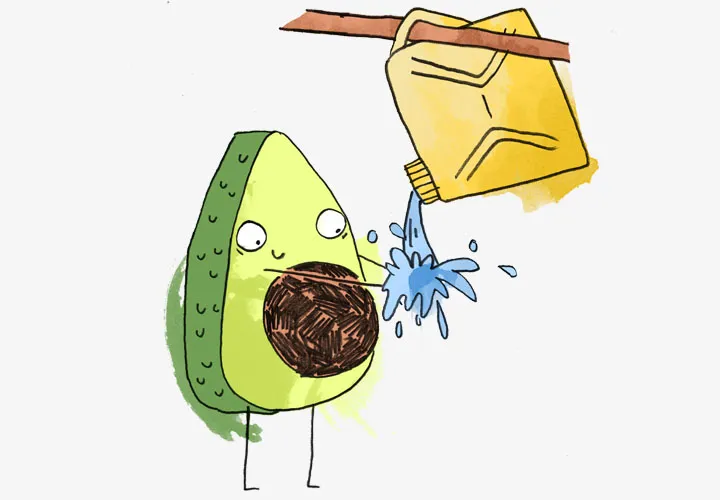 10 tippy taps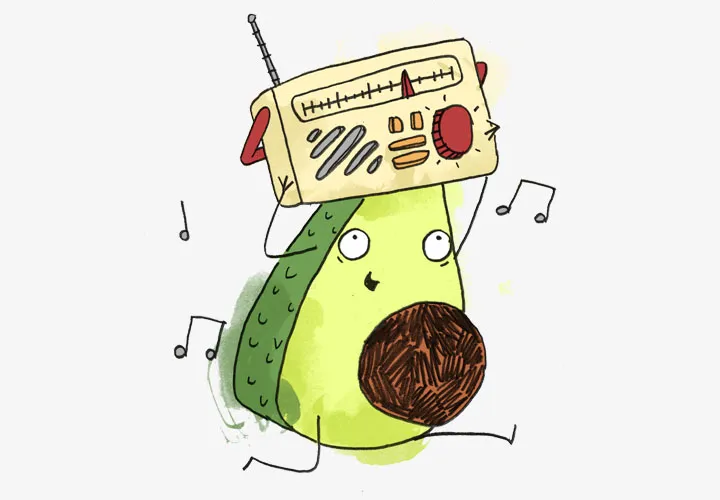 Radio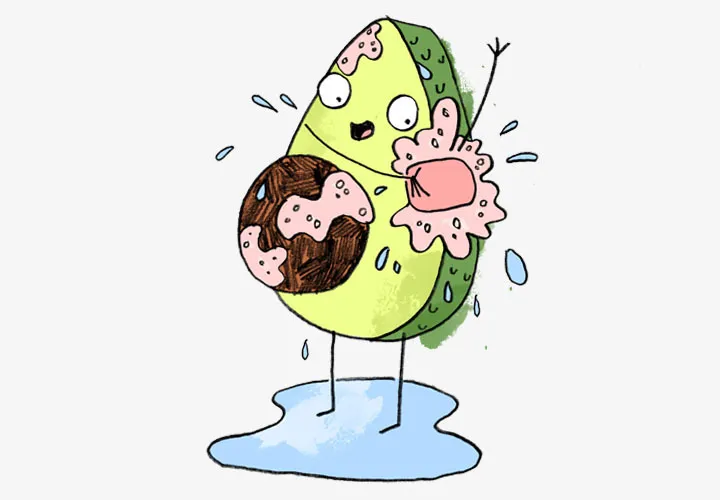 Soap
Wat-er year to give this bundle!
This life-saving bundle of a radio, soap and 10 tippy taps will help a family steer clear of Covid-19 and other infectious diseases.
Gift in action
We've all seen how fast things can change this past year, so having a radio could keep a family informed about local outbreaks. And one of the best defences we have against infectious diseases is a clean pair of hands, so soap in the house could be the difference between life and death. But what's soap without a hygienic way to use it? The tippy tap is a foot-operated handwashing facility proven to control the spread of diseases.
This gift goes towards our Health programme.
What You Get
When you order one of our special bundles you'll receive three separate gift cards to pass on to your friend or loved one. These cards will indicate what you have bought for them and you can choose to personalise them by adding a special message. Your postal gift should arrive within 3-7 working days. Alternatively you can choose to send them an e-card directly. And our handy new date selector makes it super easy for you to schedule your e-card to arrive on a date of your choice.