Eco Bundle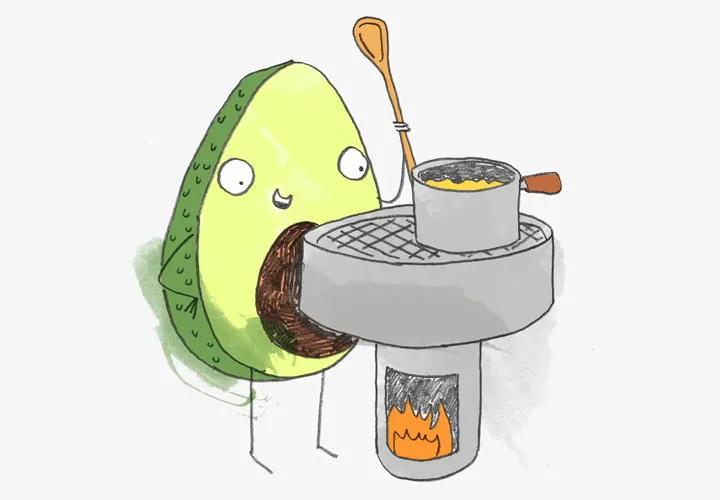 Eco Stove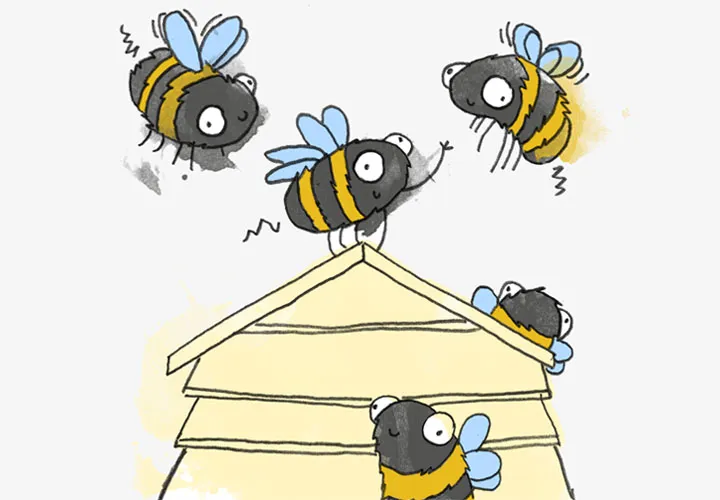 Honey bees
This gift bundle contains our most environmentally friendly gifts - an eco-stove and honey bees. They will improve a family's living conditions, comfort and income all the while saving the planet. What a Bee-autiful Gift!
Gift in action
Our Eco Bundle is packed with amazing world-saving gifts! The eco stove is perfect for any family wherever they are. It's compact, portable and uses far less fuel than a traditional oven. This pack also includes Bees, who protect our food source by pollinating our plants. This bundle is the one-stop sustainability Gift you've been looking for. Go on - transform lives while saving our planet!
This gift goes towards our Livelihoods and Health programmes.
What You Get
*Please note, in light of recent circumstances, e-cards are only available for this gift. We apologise for any inconvenience caused.
When you buy this gift, you'll receive a special card to pass on to your friend or loved one. This card will indicate what you have bought for them and you can choose to personalise it by adding a special message. Your postal gift should arrive within 3-5 working days. Alternatively you can choose to send them an e-card directly. And our handy new date selector makes it super easy for you to schedule your e-card to arrive on a date of your choice.