Safe & well bundle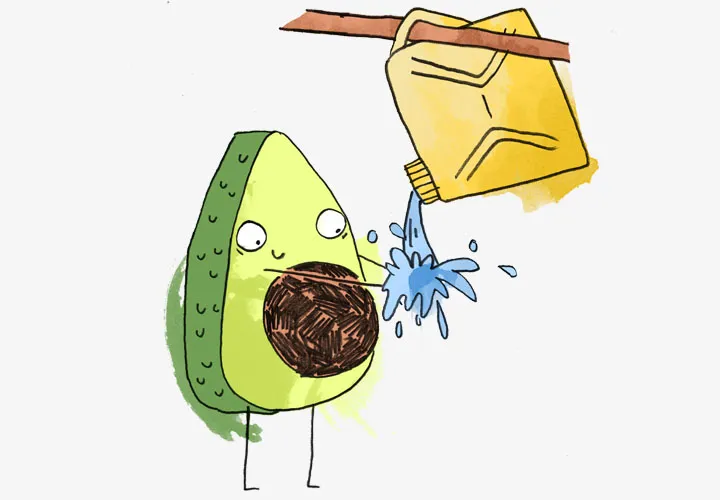 10 tippy taps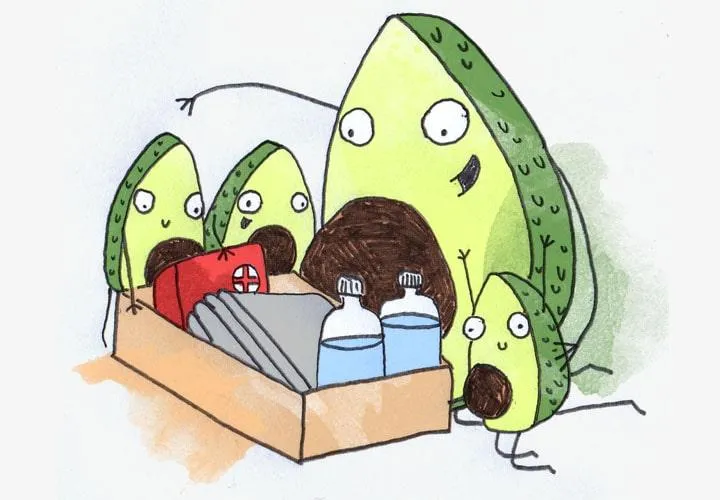 Family survival pack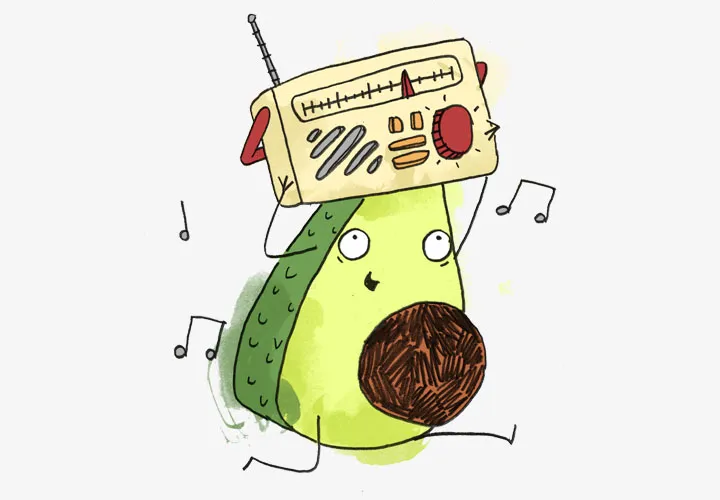 Radio
Give the gift of health and happiness
This bundle includes a radio, to share vital health information. A survival pack, full of essentials like hygiene kits, cooking utensils and clothing. And 10 tippy taps, allowing an entire community to wash their hands in clean water. One bundle of products, that could save so many lives.
Gift in action
With the safe and well bundle, you'll help protect vulnerable families from Covid-19 – as it continues to make its mark on communities around the world. For just £70, you'll give a family everything they need to stay safe from this virus.
What You Get
When you order one of our special bundles you'll receive three separate gift cards to pass on to your friend or loved one. These cards will indicate what you have bought for them and you can choose to personalise them by adding a special message. Your postal gift should arrive within 3-7 working days. Alternatively you can choose to send them an e-card directly. And our handy new date selector makes it super easy for you to schedule your e-card to arrive on a date of your choice.