Farmyard bundle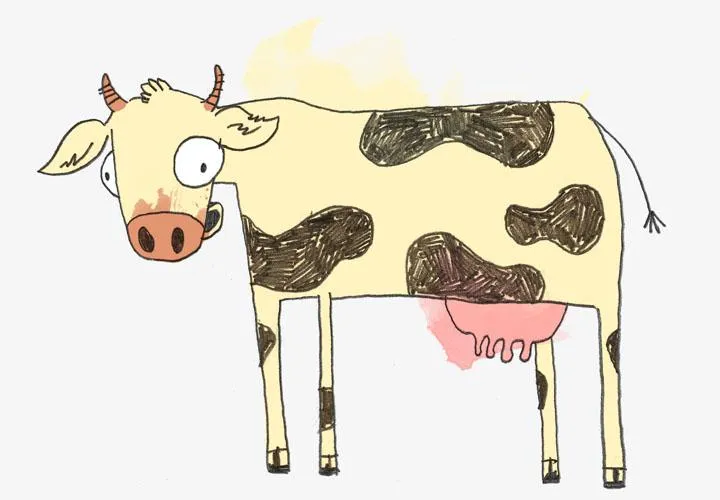 Cow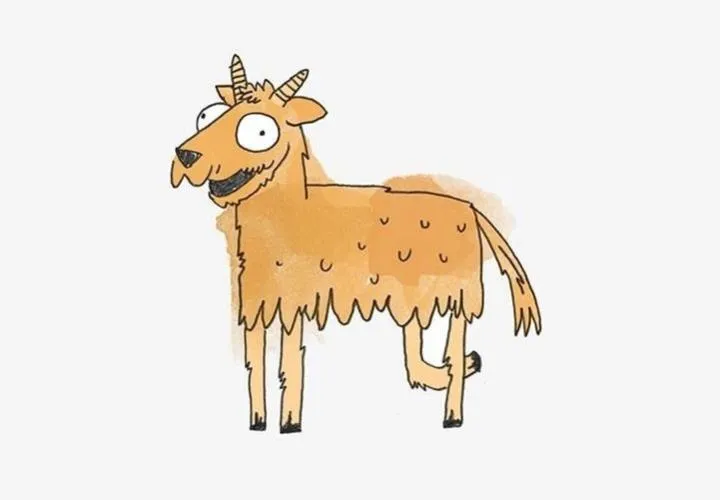 Goat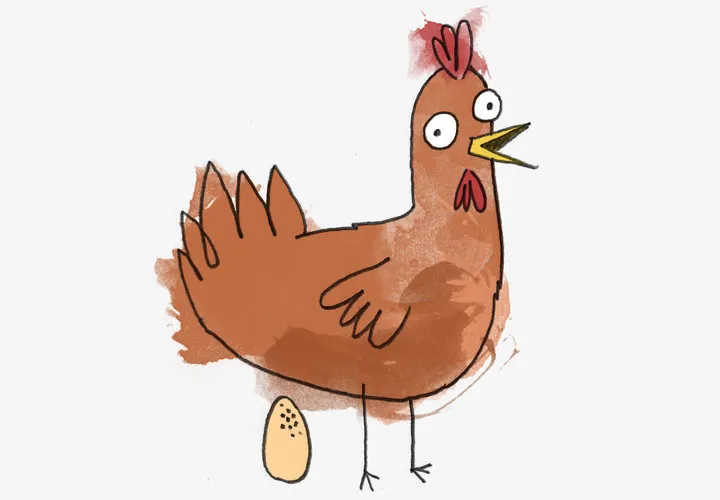 Six chickens
A hay-mazing gift
This gift bundle contains some of our most popular gifts - a cow, a goat and six chickens. They will supply a family with milk to drink, eggs to eat and manure to make their crops grow better. With so many benefits to this trio of amazing animals, it's no wonder they're some of our most loved gifts!
Gift in action
With the help of these animals, families like Chiny's can start to work the land around them, grow their own food and keep themselves healthy and strong all year round. Plus, they'll be able to sell their produce at market, providing a solid income month after month. You herd it here first – this is the gift that keeps on giving!
These gifts go towards our Livelihoods programme.
What You Get
When you order one of our special bundles you'll receive three separate gift cards to pass on to your friend or loved one. These cards will indicate what you have bought for them and you can choose to personalise them by adding a special message. Your postal gift should arrive within 3-7 working days. Alternatively you can choose to send them an e-card directly. And our handy new date selector makes it super easy for you to schedule your e-card to arrive on a date of your choice.