Farmyard bundle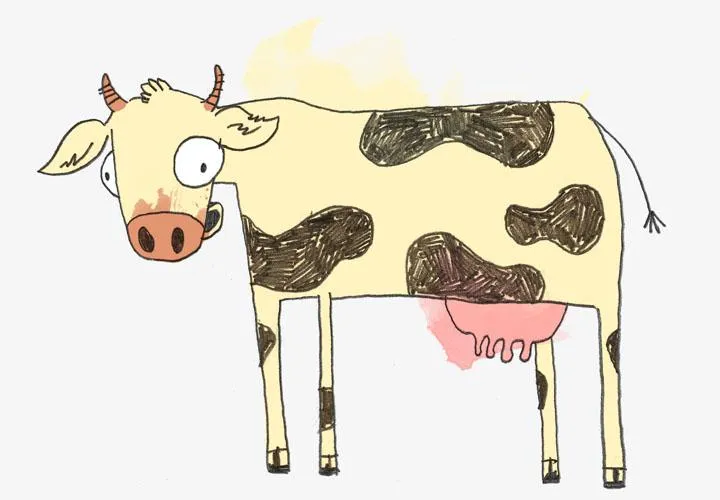 Cow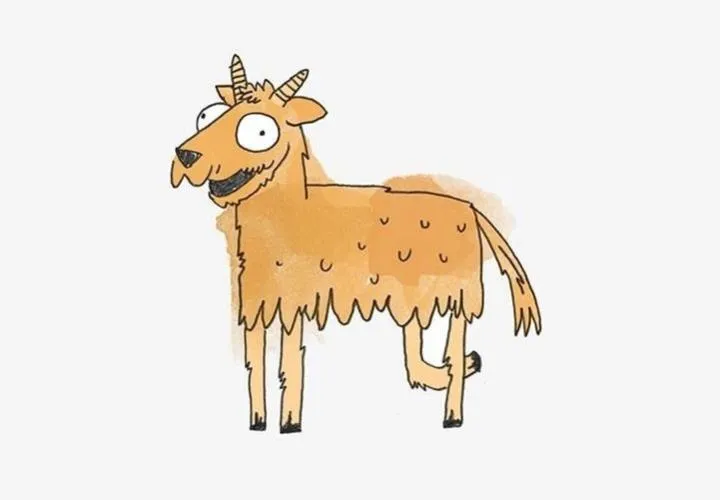 Goat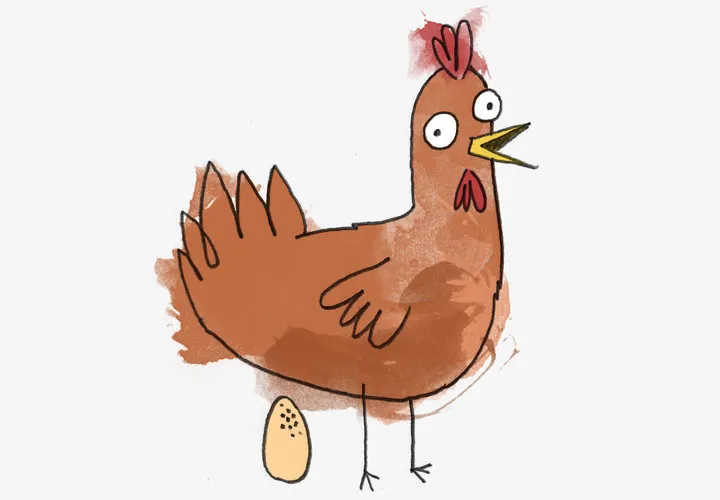 Six Chickens
The whole gang is here to start a farmyard!
This gift bundle contains some of our most popular gifts - a cow, a goat, and six chickens. They will supply a family with milk to drink, eggs to eat and manure to make their crops grow better. With so many benefits to this trio of amazing animals, it's no wonder they're some of our most loved gifts!
Gift in action
Single mother, Violette from Burundi has received a cow from Concern. Thanks to her animals, she can now provide her children with a more nutritious diet. What's more, the manure has enriched the soil in her garden and is helping the vegetables grow. Violette's children now have full stomachs going to school, giving them the energy they need to concentrate, learn and enjoy school!
These gifts go towards our Livelihoods programme.
What You Get
*Please note, in light of recent circumstances, e-cards are only available for this gift. We apologise for any inconvenience caused.
When you buy this gift, you'll receive a special card to pass on to your friend or loved one. This card will indicate what you have bought for them and you can choose to personalise it by adding a special message. Your postal gift should arrive within 3-5 working days. Alternatively you can choose to send them an e-card directly. And our handy new date selector makes it super easy for you to schedule your e-card to arrive on a date of your choice.